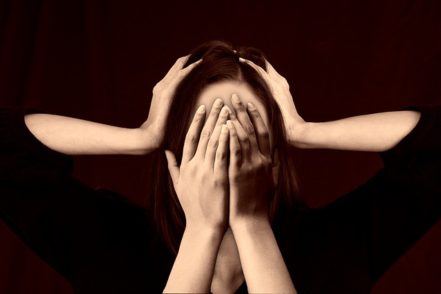 Discrimination in the workplace
All British subjects possess what are called 'protected characteristics' in one way or another. These encompass gender, age, race, creed, religion, beliefs, disability, marital status and pregnancy. Add to these, trade union membership and whether your work is part-time, and there you have the current scope for possible discrimination in the workplace.
Discrimination takes the form of treating an employee less favourably than one with different 'protected characteristics' for no other reason. A person's qualifications, personal skills and work experience should be the only factors taken into consideration, although in some special circumstances an employer is allowed to have specific criteria for recruitment purposes, e.g. women only for a women and children's refuge.
Under the Equality Act 2010, employers who do discriminate in recruiting, dismissing, promoting, training and setting the pay of employees can be taken to a tribunal by the disadvantaged employee. Fines can run into tens of thousands of pounds in these cases.
(Image: pixabay.com)