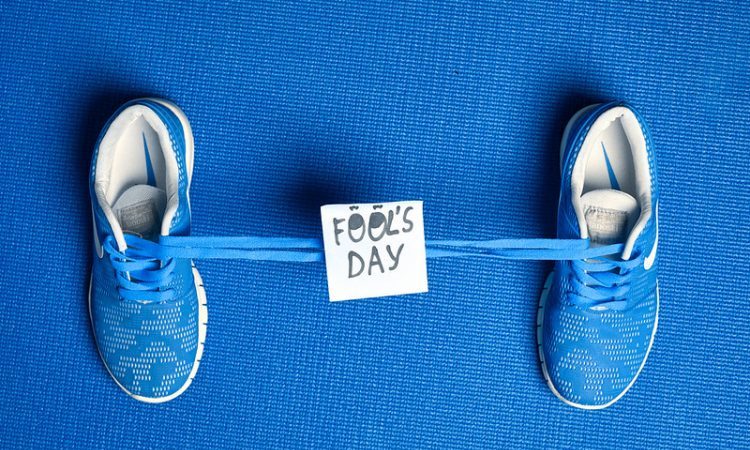 April Fools' Day is on 1st April each year and in Britain it lasts until 12 noon. It is a morning when, if you play a practical joke on someone, you can declare them to be an "April Fool!" and laugh at their shame. If you dare to play your prank after midday, however, then it is YOU who is the Fool.
In 1957, the BBC decided to play an April Fool on the nation, with this story about spaghetti growing on trees:
This was so successful that it encouraged other organisations, newspapers, advertisers and celebrities to broadcast their own April Fool hoaxes ever since. These appeal to people's satisfaction of being 'in on the joke' and mocking those who are not, until it is pointed out to them, and then everyone can join in.
The best April Fool jokes are ones that the victim finds funny, too. Hurtful or nasty pranks are not in the spirit of the day.
(Top image: Marco Verch Professional at Flickr.com / CC BY 2.0)