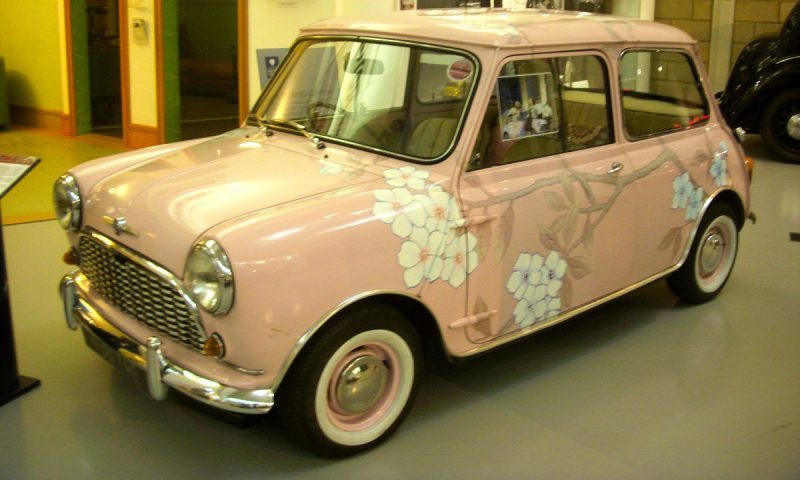 In 1959 the British Motor Company (BMC) launched the Mini to meet public demand for smaller cars with more economical petrol consumption. It was innovative not just on the exterior but also under the bonnet, having one of the first front-wheel-drive systems.
It was fun to drive, easy to park and it soon became a 1960s icon. The Mini Cooper S was the sporty version and it won the Monte Carlo Rally several times in that decade. Up until 2000, when production ceased, almost 5.4 million Minis had been sold in the UK and abroad.
Since 2000, BMW has owned the name and has rebranded it as the 'MINI'. Their car has similar looks to the old Mini, and, in a nod to its British ancestor, has a Union Jack picture on its rear lights!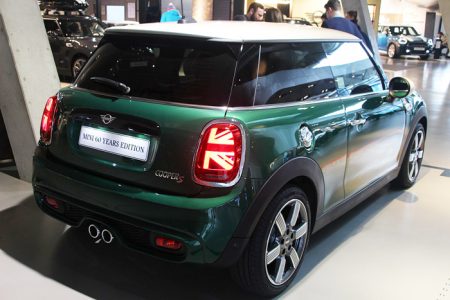 (Top image: Mark Brown at Wikimedia Commons / CC BY-SA 2.0)