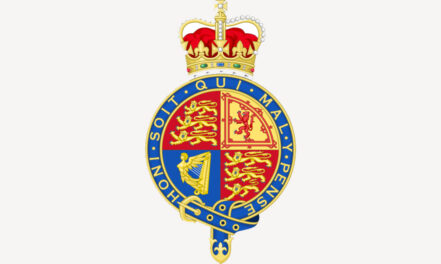 In the UK's constitutional monarchy the Privy Council can be regarded as a go-between for Parliament's dealings with the Sovereign, as well as the vehicle by which non-Parliamentary and non-UK royal affairs are conducted. These include Royal Charters, laws applicable to British Overseas Territories and Crown Dependencies, and judicial appeals for some Commonwealth countries. Counsellors are privy to information classified as 'secret' and they swear an oath not to disclose it.
The concept of a 'privy council' is thought to have originated at least 800 years ago. It is essentially a group of trusted advisers to the King or Queen, to help him or her make informed decisions in the running of the country. The modern-day Privy Council is a remnant of this, which is retained partly out of tradition.
Counsellors (titled 'Right Honourable', or Rt.Hon.) are appointed for life and there are now over 600, although only those currently in government may actively advise. All Cabinet Ministers become Privy Counsellors, along with other leading politicians such as the Leader of the Opposition, top civil servants, clergy and judges. Usually, just four Counsellors meet the Queen each month for 30 minutes during which no-one sits and the Queen formally approves all agenda items.
(Top image of Privy Council coat of arms: Sodacan at Wikimedia Commons / CC BY-SA 3.0)