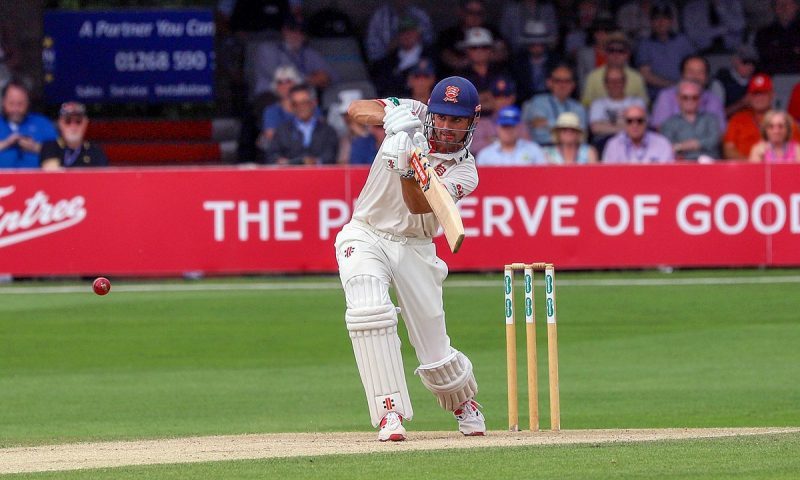 Sir Alastair Cook, CBE (1984-) was born in Gloucestershire. He retired from Test cricket with England in 2018, with a brilliant  record behind him stretching from 2006. He is now concentrating on playing for his County cricket team, Essex.
Among his record achievements are his 33 centuries and his 12,472 runs for England. These runs include an amazing 1,442 fours but, strangely, only 11 sixes. Alastair Cook played as an opening left-arm batsman. He also performed superbly in the slips.
He received his CBE in 2017 for his outstanding services to sport.
(Image: Kroome111 at Wikimedia Commons / CC BY-SA 4.0)