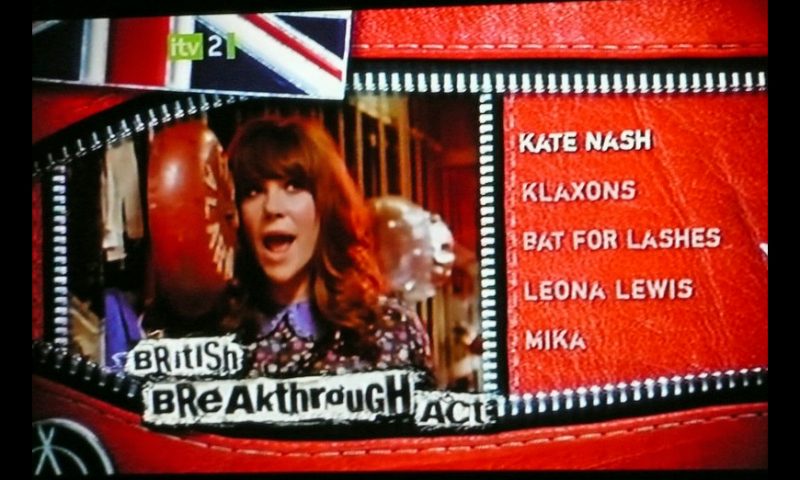 The BRIT Awards were first devised for the year of the Queen's Silver Jubilee (25 years on the throne) by the Britannia Music Club, as a way to celebrate British popular music. It was in 1982 that it started to be an annual event in London in February, organised by the British Phonographic Industry.
In 1982, there were nine Awards ~ this has now become thirteen with the inclusion of a critics' award and three international ones. There are nominations for each category, e.g. Best Album of the Year, and the winner is announced at the BRIT Awards event.
From 1990 to 2006 this has been recorded, edited and put out on TV the following night, but in the other years it has been live. On occasion, this has been unfortunate when things have gone slightly awry. However, it is generally seen as a showcase of musical talent and an entertaining evening.
(Top image: Scorpions and Centaurs at Flickr.com / CC BY-NC-SA 2.0)