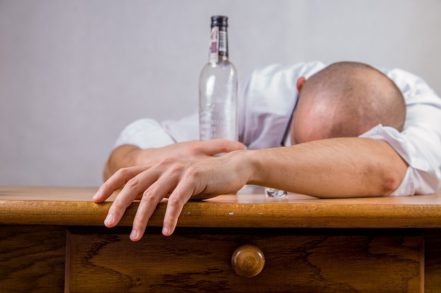 A 'stag do' is a get-together of a bridegroom and his male friends shortly before his wedding day. Tradition has it that the groom is humiliated by a prank played on him by his pals, after having consumed a large amount of alcohol. This marks the end of the groom's freedom before being legally bound to his waiting bride.
It is usually organised by the 'best man' and, with the potential for disaster, hopefully he can judge just how far they should take this social embarrassment. As well as the drinking, the groom may be coerced into carrying out a dare, wearing fancy dress, putting on a fake tan, eating a very hot curry or a fake arrest or kidnapping may even have been pre-arranged if his friends are so inclined. A visit to a nightclub or stripclub is also fairly traditional.
In the past, it would take place the night before the wedding but nowadays it is usually moved back sufficiently to allow for recovery time. Frequently, it is also now a whole weekend or longer, with groups going off on adventure breaks or foreign holidays. The expectation is that it will be an unforgettable, hilarious, male-bonding experience.
(Image: Michal Jarmoluk at pixabay.com)