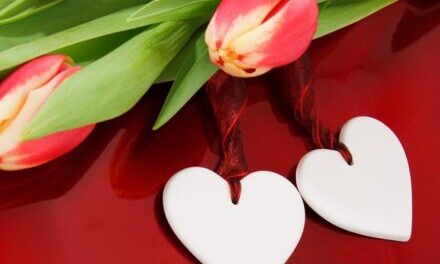 Married couples celebrate once a year when the date of their wedding comes around. Unlike birthdays, friends and family are not generally expected to send a card or buy a gift for a wedding anniversary. However, a wife may be very upset if her husband forgets to buy her a card and personal present such as jewellery, chocolates or flowers! It is commonly held that women remember such anniversaries better than men, so a wife is sure to have at least a card ready to exchange with her beloved's offering.
There are particular materials associated with certain anniversaries. These can be very helpful to a husband wondering what to buy for his wife….
1st anniversary ~ paper
2nd anniversary ~ cotton
5th anniversary ~ wood
10th anniversary ~ aluminium
15th anniversary ~ crystal
20th anniversary ~ china
25th anniversary ~ silver
30th anniversary ~ pearl
35th anniversary ~ jade
40th anniversary ~ ruby
45th anniversary ~ sapphire
50th anniversary ~ gold
60th anniversary ~ diamond
70th anniversary ~ platinum
The Queen's office will send a congratulatory message on the occasion of a couple's 60th, 65th, 70th, 71st, 72nd, etc. wedding anniversary, on application.
(Image: PublicDomainPictures at pixabay.com)