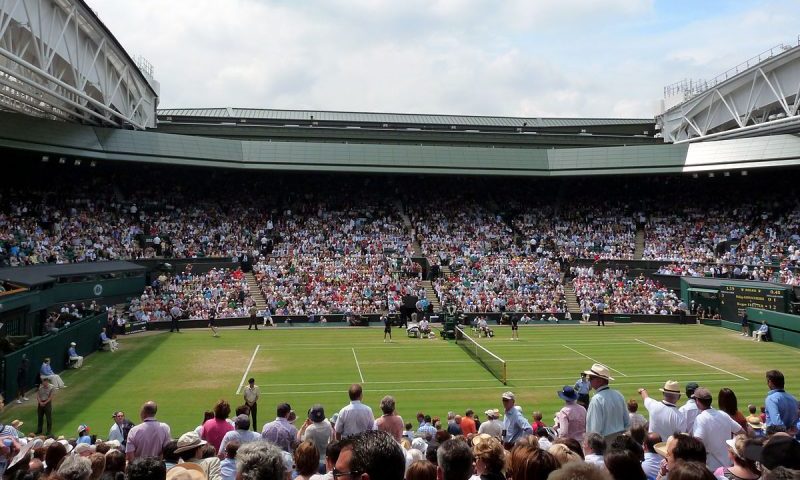 The Wimbledon tennis championships take place in the first two weeks of July every year. They began in 1877 and only halted during the two World Wars, making them the oldest tennis championships in the world. Wimbledon is one of the four prestigious 'Grand Slam' events and the only one with outdoor grass courts. Due to the unpredictable nature of British weather, a retractable roof was installed in 2009.
Public demand for tickets is so high that they are allocated by a computer after the close of applications in December, with only a one-in-four chance of being successful. However, there are debentures available for sale every five years, which guarantee a ticket for every day of the championship for those five years. For a Centre Court seat this costs a mere £50,000… or £31,000 for Court no. 1… nice!
Of course, one must have a bowl of strawberries and cream during the interval, as this is all part of the Wimbledon scene.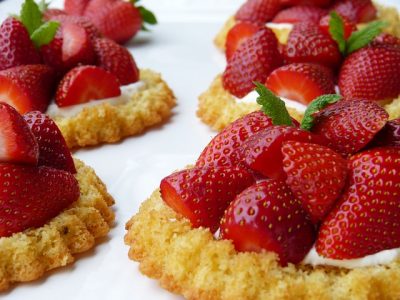 (Top image: Squeaky Knees at Wikimedia Commons / CC BY 2.0)