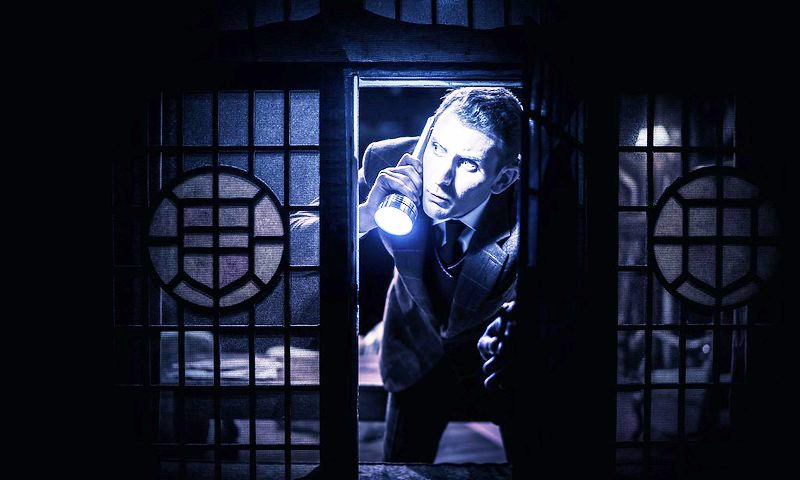 'The Mousetrap', written by Agatha Christie (1890-1976) from Devon, is the world's longest-running play. It opened in the West End of London in 1952 and has continued ever since. It has also been taken on tour around the country, adding to the record-breaking thousands of performances over the years.
Why it has lasted so long is a subject for debate, but it has become a much-loved piece of British nostalgia. The plot is a murder-mystery, with a twist at the end which was probably unusual in 1952 but not at all surprising today. However, audiences are traditionally asked not to tell anyone the secret, although it has been parodied in comedy sketches and is well-known in that way.
There has never been a film version because it was stipulated in the rights to the play that this could not happen until six months after the first West End run had finished… which isn't happening any time soon!
(Image: The Lowry at Flickr.com / CC BY-NC-SA 2.0)