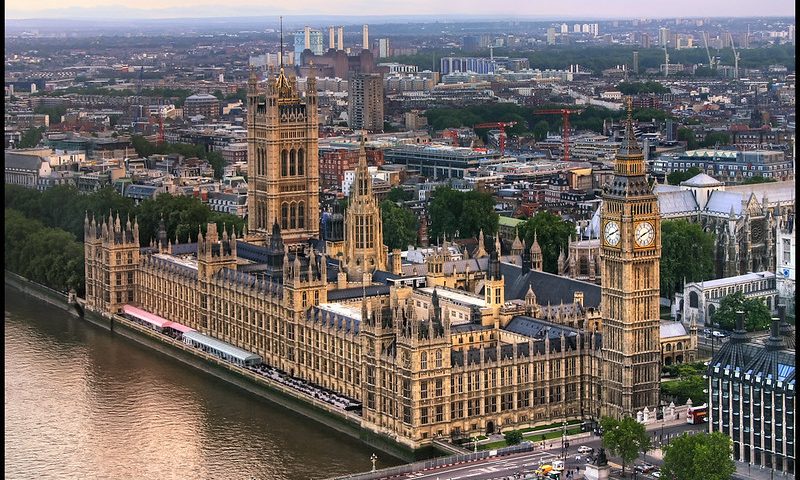 Visits to the Houses of Parliament by all members of the public, British or otherwise, are welcomed and are free of charge. There is a lot of information available on the Parliament's website, including a timetable of debates and committee discussions.
There are 'public galleries' in both Houses and in committee chambers, where people can sit and listen. No booking is required ~ simply turn up and queue. However, for Ministerial questions, including the Prime Minister's questions ('PMQs'), tickets are required as these are quite popular.
If it is the actual Palace of Westminster that interests you, guided tours are available, also free of charge. Again, all the information is on the Parliament's website. School visits are one of the options on offer, which may include a question-and-answer session with an MP.
(Image: Pedro Szekely at Flickr.com / CC BY-NC-SA 2.0)