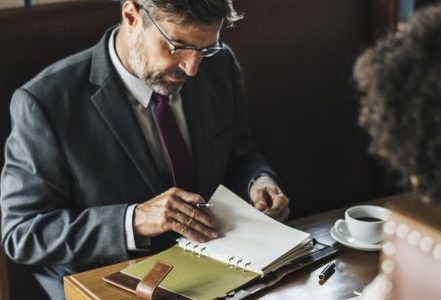 Members of Parliament (MPs) are expected to be available to meet individual members of their constituency to advise and assist where possible. For many MPs this is weekly, for an hour or two on a Friday at a library or a community centre, and this will be publicised on the MP's website or in the local newspapers.
These sessions are called 'MPs' surgeries', in a parallel with a doctor being available for consultation. It is often necessary to make an appointment for a 10-minute slot, but less high-profile MPs may decide to skip this. Some MPs have strict rules on attendance at surgeries (especially after the brutal murder of MP Sir David Amess at his surgery in 2021) ~ bags and briefcases may be banned and full details of the discussion point may be requested beforehand to allow the MP to prepare.
Appropriate issues to raise are matters of perceived unfair treatment by the law or the government's policies, or putting forward a policy suggestion that would benefit others. An MP may take up a case if they feel it is warranted, via their privileged access, or they may be able to write a pertinent letter to an organisation on your behalf.
(Image: pxhere.com)