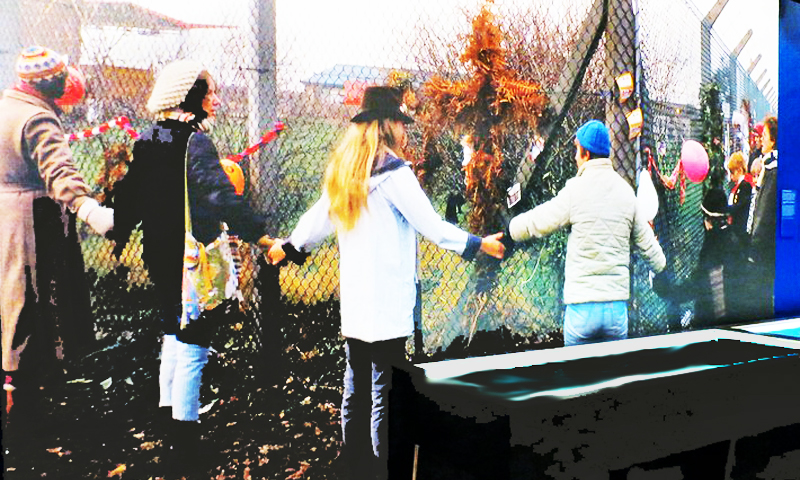 The Greenham Common Women's Peace Camp
Camping out year-round in British weather is not recommended, but the women who decided to do just that outside RAF Greenham Common in 1981-2000 were utterly committed to their cause. They were alarmed at the threat of nuclear war and particularly the USA's siting of cruise missiles at two UK locations. Consequently, what began as a 40-strong march from Cardiff to the airbase in Berkshire became the country's longest-running women's protest.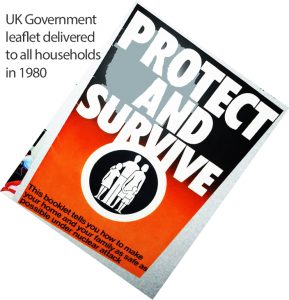 Greenham Common's airfield was utilised in the Battle of Britain and by the late 1970s the Americans had installed state-of-the-art equipment and built the longest runway in Europe there. Now a country park measuring 4.5 x 0.5 miles, in 1982 30,000 women staged 'Embrace the Base' by holding hands all around its fence. In 1983 it was 'Reflect the Base' with 50,000 women holding up mirrors.
The Greenham Common Women's Peace Camp also gained publicity when they resisted police trying to remove them on several occasions and some were arrested. Critics also accused them of abandoning their families; nevertheless, even after the missiles were removed in 1991 after the dissolution of the USSR, the women continued their vigil in protest against the Trident programme. Today there is a commemorative garden acknowledging their efforts where the camp once stood.
(Top image from 'Embrace the Base' in December 1982: Alan Stanton at Flickr.com / CC BY-SA 2.0)