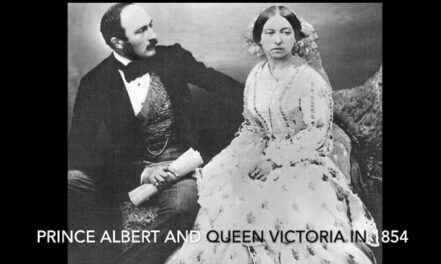 After a Bill passes through both Houses of Parliament, it must have Royal Assent to become an Act. The oldest way in which this is given is by the monarch attending the House of Lords and hearing the Bill read out. Dissent is exceedingly rare, the last time occurring in 1708 with the Scottish Militia Bill, when Queen Anne (1665-1714) vetoed it because her ministers feared an imminent French-Scottish invasion.
King Henry VIII (1491-1547) decreed the second method ~ Assent by Royal Commission (specially appointed Lords) ~ when, in 1542, he delegated the matter so as to avoid hearing the Bill accusing Queen 'Katherin Howarde' of adultery and authorising her execution without trial. This gradually became the primary method, notably from King George I (1660-1727) onwards. Queen Victoria (1819-1901) was the last to give Royal Assent in person, for five Bills in 1854.
However, MPs grew to resent Black Rod interrupting their debates to summon them to the House of Lords for Commissioners' Assent ceremonies. This led to the Royal Assent Act  (1967) which introduced the third and now most common practice. The Speaker and Lord Speaker simply announce Royal Assent simultaneously in their respective Houses by the Norman-French words "La Reyne le veult" (or "Le Roy" for a king).
(Image: Jim Surkamp at Flickr.com / CC BY-NC 2.0)