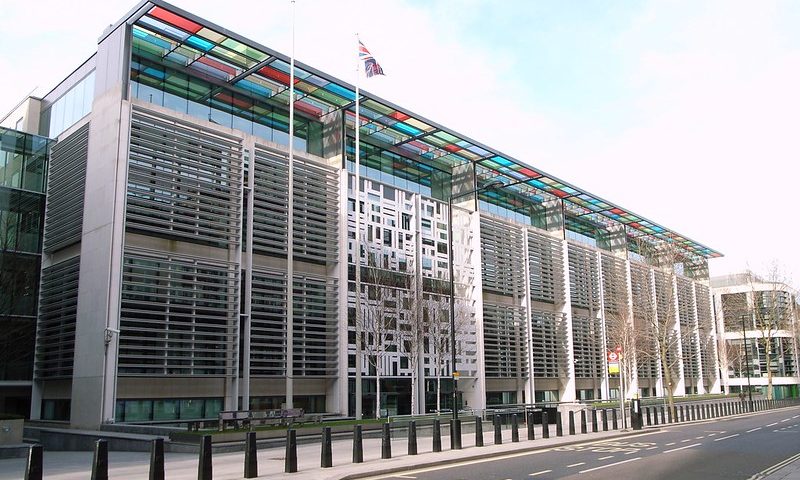 The position of Home Secretary is one of the four top jobs in the Government and in the Cabinet. The Home Secretary's responsibilities are wide-ranging and relate to all the internal affairs of the country.
These include areas such as immigration, the emergency services, drugs and even animal testing. The umbrella terms are:
'the legislative programme'
'expenditure issues'
'security and terrorism'
The Home Secretary has overall responsibility but there is also a Ministerial team, comprising three or four Ministers and one or two Parliamentary Under-Secretaries who assist with particular departments. Five Home Secretaries (as of the date of writing ~ November 2018) have gone on to become Prime Minister, including the former PM, Theresa May.
(Image of Home Office building in Marsham Street, Westminster: Steve Cadman at Flickr.com / CC BY-SA 2.0)