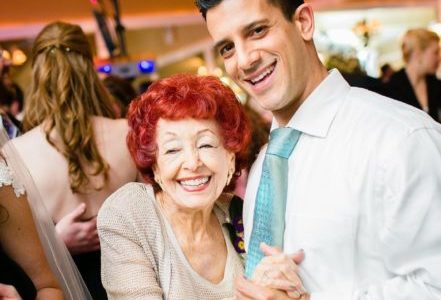 The celebration of Mothering Sunday was firstly Christianised, then Americanised and finally commercialised into its present form. It is one of the days in the year that restaurants, florists and greetings card retailers depend upon. It occurs on the fourth Sunday of Lent, which means it is in March but occasionally April.
Early Christians adapted a veneration of mother goddesses and Mother Earth into a mid-Lent homage to the 'mother church' and Mother Mary. This was well-established by the sixteenth century, with young servants being allowed the day off to go home and accompany their parents to church. A special service would be conducted and hand-picked bouquets and simnel cake (a light fruit cake) would be enjoyed at family gatherings.
In 1914 in the USA, the second Sunday in May was declared a national holiday called 'Mother's Day'. Its purpose was to honour real-life mothers rather than a religious mother or an abstract concept of motherhood. This inspired Constance Smith (1878-1938) in Britain and she published a book entitled 'The Revival of Mothering Sunday' in 1921. After WW2, both versions merged in the UK and Mothering Sunday remains on the church calendar but is also a day to spoil your own mum.
(Image: Oren Atias on Unsplash.com)