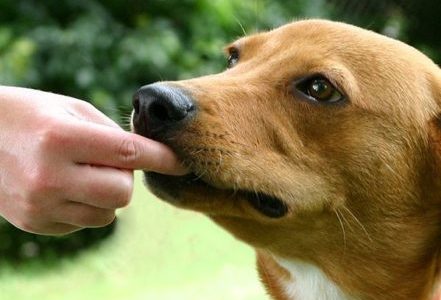 The Royal Society for the Prevention of Cruelty to Animals (RSPCA) was the world's first animal welfare charity. Founded in 1824 as the SPCA, it gained its 'R' courtesy of Queen Victoria in 1840. At the time of its formation the main concern was with so-called working animals, such as pit ponies and cart-horses. Other issues were the welfare of food animals and the curtailment of bear-baiting, cock-fighting and dog-fighting.
In the twentieth century their sphere of influence expanded to fox-hunting, circus animals and the use of animals in research laboratories. The RSPCA's mission is to rescue, rehabilitate, re-home, campaign for compassion, give veterinary care and investigate reports of cruelty. However, although their Inspectors wear uniforms, they have no legal powers and as this video shows, any legal action is taken by accompanying police officers:-
Perhaps the saddest event in their history was at the beginning of WW2 when a government pamphlet panicked the public into requesting the euthanisation of 750,000 pets over fears of food shortages. Fortunately, the RSPCA's dedication to animals is rarely stretched to this extreme. We have gained a reputation for being a 'nation of animal-lovers' and the RSPCA is there to ensure this is maintained.
(Top image: RSPCA WOAW at Flickr.com / CC BY-NC 2.0)