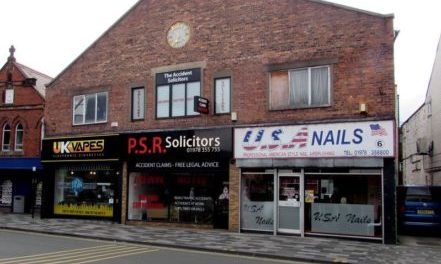 Solicitors are the British citizen's first port-of-call for any legal matter. That could be moving house, determining custody of children, dealing with a deceased person's estate or a dispute with an employer or a neighbour, for instance. Some of the simpler things can be done online nowadays, but using a solicitor is generally the preferred option for the more complex procedures, like criminal litigation.
As the range of legalities is so wide, many solicitors specialise in one field, such as conveyancing. Businesses also use solicitors and may employ them in-house to work on specific matters relating to tax or corporate regulations.
Many people choose a solicitor on recommendation by friends or family and cost is always a factor because their fees are often regarded as expensive. To counter this, since the 1990s there have been 'no-win-no-fee' deals which apply to cases where some kind of financial compensation is being claimed. The idea is that if the solicitor fails to extract any payment from an allegedly culpable individual or company for, say, an injury, then there is no fee charged. If the solicitor succeeds, however, then the law states that their fee must not be more than 25% of the moneys received.
(Image: Jaggery at geograph.org.uk / CC BY-SA 2.0)