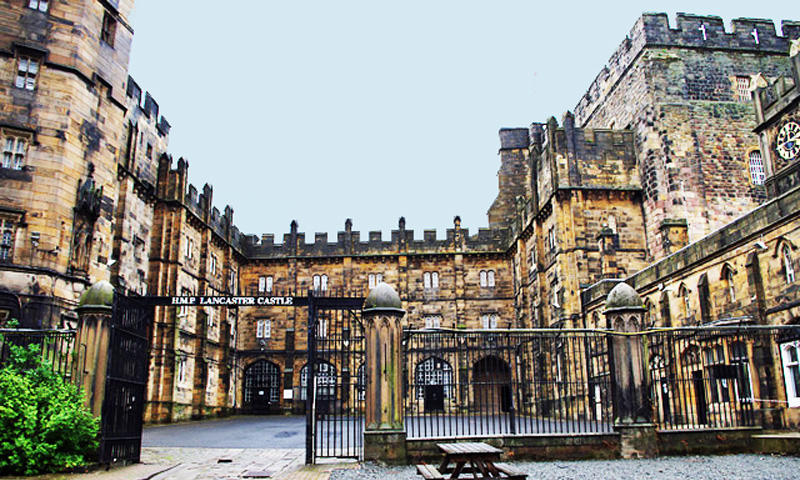 Chancellor of the Duchy of Lancaster
Of the three dozen British dukedoms (duchies) that still exist, several are in royal possession ("merged in Crown") after having become vacant at some point in the past. There had been just three Dukes of Lancaster before the fourth inherited the title and became King Henry V (1386-1422) simultaneously in 1413, thereby preserving it and all its estates for the monarch personally to this day.
The Chancellor of the Duchy of Lancaster is a Member of Parliament chosen to represent the monarch's Duchy interests in the Cabinet. The Chancellor answers to the King/Queen for the administration of the commercial, agricultural, financial and residential portfolio, though most of this is delegated to the Duchy Council to carry out. The profits generated by the Duchy go to the monarch via the Keeper of the Privy Purse and amount to some £20,000,000 per year before tax (paid voluntarily). Just one other Duchy provides income to royalty in this way, namely the Duchy of Cornwall.
In Cabinet and in the House of Commons, the Chanellor holds a senior position and has wide-ranging oversight of government policy, security and conduct, including that of major events. For example, in 2023 he was involved in the planning of the King's Coronation.
(Image of Duchy-owned Lancaster Castle: Ian Taylor at geograph.org.uk / CC BY-SA 2.0)