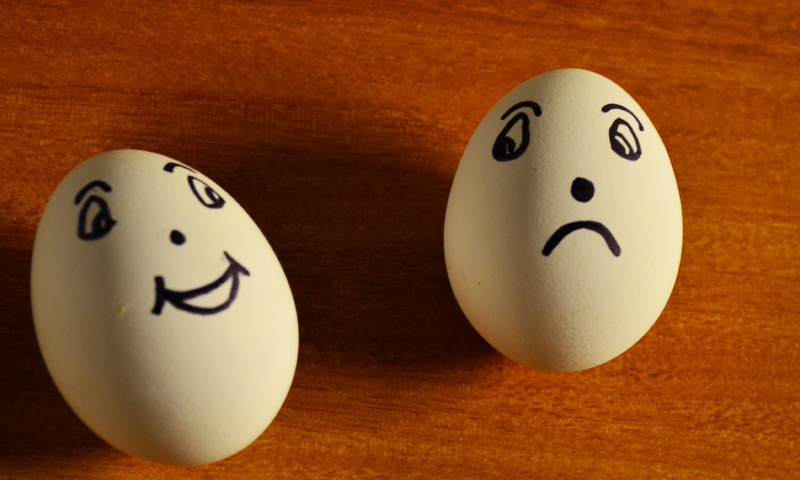 Evidently there are far more British words for insulting people than there are for praising them, probably because insults sound funnier. Indeed, many popular comedy series are rife with put-downs, e.g. from 'Blackadder' (1983-9, written by Ben Elton & Richard Curtis): "The eyes are open, the mouth moves, but Mr. Brain has long since departed, hasn't he, Percy?" and from 'Red Dwarf' (1988-, written by Rob Grant & Doug Naylor): "We have in our midst a complete smegpot".
There is, of course, a crop of well-known swear words for those who wish to be nasty about it, and for some, these have become part of normal conversation, thereby reducing their impact. For the crafted, long-form insult, Shakespeare (1564-1616) is the past master: "Thou art a boil, a plague sore, an embossed carbuncle"  ('King Lear').
Common slurs, often meant to tease rather than offend, include "You prat / twit / twerp / pillock / plonker / muppet / swine / blighter / nincompoop / ninny / barmpot / nutter / numpty / nitwit / div", etc., etc.. On the complimentary side, "the bee's knees / bonnie / grand / brill / smashing / mint / lush / tidy / ledge (short for legend) / wicked / well cool" can be heard. Naturally, many of these types of words and phrases begin in youth sub-cultures and take root via the media.
(Top image: pxhere.com / CC0)