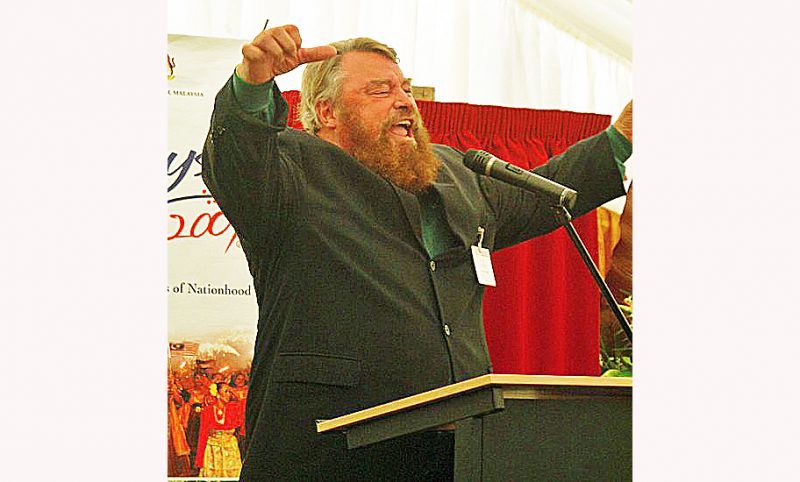 A force of nature, Brian Blessed, OBE, is an actor on stage and screen, a voiceover artist and narrator, and, if that were not enough, he's an adventurer with a couple of world records to his name. Once heard never forgotten, Brian Blessed is known for his huge voice, boisterous personality and full beard. He was born in Yorkshire, England, in 1936 and says that he will never retire.
Boxing and judo are two sports to which his physique was well suited and he has also ploughed his amazing energy into mountaineering ~ he has climbed on Mount Everest three times ~ and trekking in extreme conditions. He holds the world record for being the oldest man to walk to the North Pole, as well as the world record for climbing to a height of 28,500 feet without oxygen!
He has appeared in many different plays, TV series and films, e.g. Z-Cars, Cats, Flash Gordon, Blackadder and of course, Shakespeare. His OBE was awarded for his services to arts and charity, as he is involved in animal welfare. Oh, and he has completed the training to be a cosmonaut!
(Image: Tim Ellis at Flickr.com / CC BY-NC 2.0)