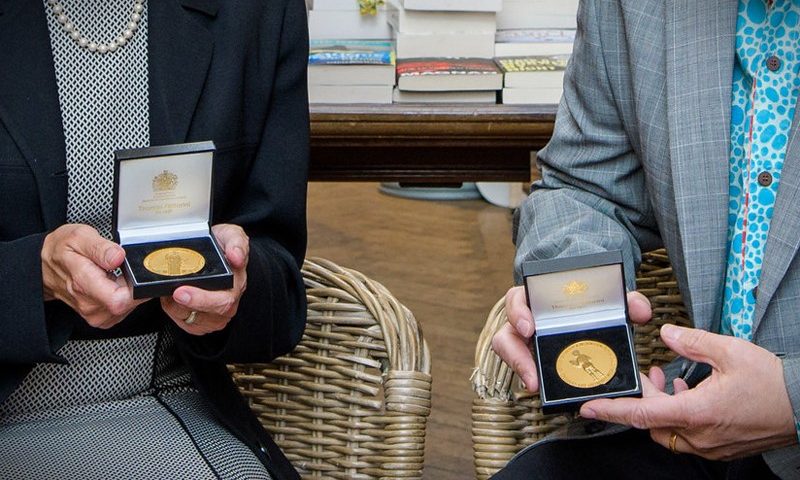 "Words are mastered by meeting them, not by avoiding them." This was Geraldine McCaughrean's advice to publishers who favour children's books with simpler vocabulary. Yet the English language comprises tens of thousands of words, and it is only through exposing readers to this wealth of expression that interesting paths of thinking develop and realms of knowledge become available.
Geraldine McCaughrean's book, 'Where the World Ends', illustrated by Jane Milloy, won the 2018 CILIP Carnegie Medal, an annual British award for excellence in children's literature. She also won it in 1988 with 'Pack of Lies'.
CILIP stands for the Chartered Institute of Library and Information Professionals. Carnegie refers to the Carnegie UK Trust and its efforts to promote public libraries and children's interest in reading. The Carnegie awards were established in 1936. CILIP also administers the Kate Greenaway awards for children's book illustration.
(Image [cropped]: CILIP Photos at Flickr.com / CC BY-NC 2.0)