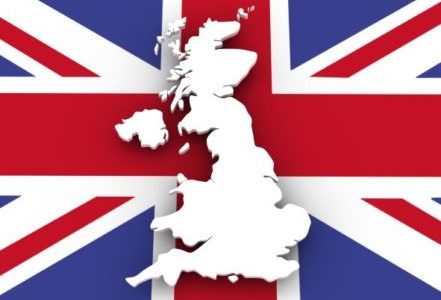 The UK, Great Britain, the British Isles, England… these are not just different names for the same landmass! The differences are illustrated below:-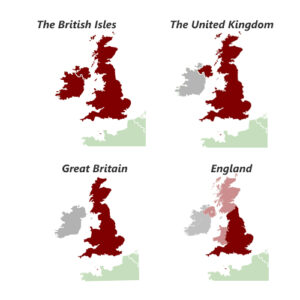 The British Isles refers to all of the islands, including the country of Ireland.
The United Kingdom's full name is 'the United Kingdom of Great Britain and Northern Ireland' and its abbreviation is 'the UK'.
Great Britain comprises England, Wales and Scotland (not Northern Ireland) and 'Great' is often omitted informally.
England is the largest by size and population of the four constituent nations of the UK.
If this seems confusing for you non-Brits, be assured that even many of those born and raised here are not entirely sure of their own geography! Sad but true.
(Top image: pixabay.com)