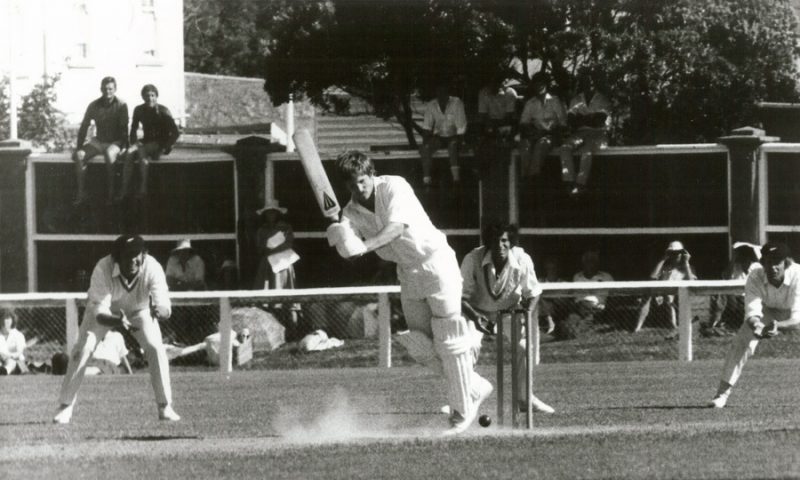 A larger-than-life personality, Lord Ian Botham, OBE, nicknamed 'Beefy', is an English cricketing hero who continued to be in the public eye after he stepped down from cricket in 1993. He was an all-rounder; right arm fast-medium bowler and right-hand batsman. One of his achievements was to reach 100 runs and take 10 wickets in one match in 1980.
He was born in 1955 and grew up in Somerset enjoying sports of all kinds and playing in as many local cricket and football matches as possible. Somerset County Cricket Club signed him as a teenager and he made his first professional appearance for them in 1974. He then had a whirlwind seven years in which he also played for England from 1977 and was the saviour for his country in the 1981 Ashes. He continued his international career until 1992.
He went on to be a cricket commentator for twenty years with Sky. He is currently the chairman of Durham County Cricket Club and has launched his own brand of wines. He hosts charity golf events and has completed twelve long-distance charity walks, raising over £25,000,000 in the process. 'Beefy's Charity Foundation' was set up in 2013 to donate to causes dealing with young people suffering chronic illness or other difficulties.
(Image from 1978: Archives New Zealand at Wikimedia Commons / CC BY 2.0)