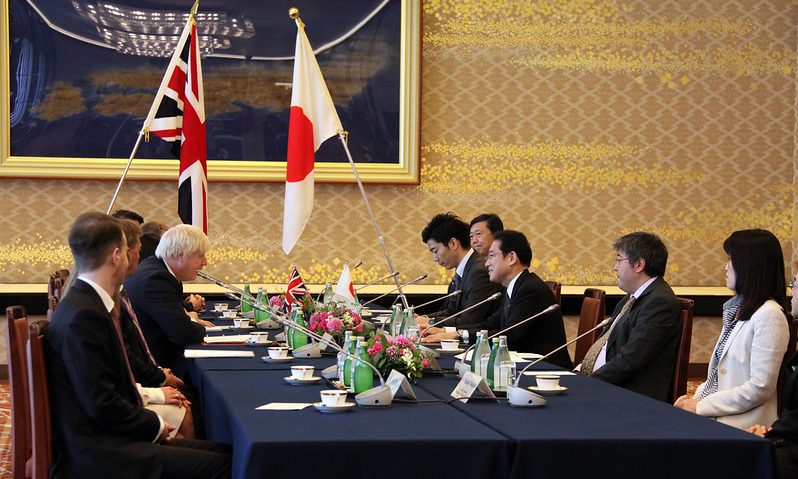 Short for 'His/Her Majesty's Principal Secretary of State for Foreign and Commonwealth Affairs', the position of Foreign Secretary is one of the highest in government. The holder has an official residence in Carlton Gardens, near to the Houses of Parliament, and use of Chevening House, a country mansion in Kent. The Foreign Secretary is a member of the Cabinet, the Privy Council and the National Security Council.
The role previously carried more weight internationally than it has done since the advent of the European Union, but this is bound to change post-Brexit. It carries responsibility for national security and intelligence services, promotion of British exports and foreign investment, and securing trade and resource deals with other countries. It also administers the British Overseas Territories, the provision of consular services, embassies, ambassadors and diplomats, and the arrangements for Brexit and the 'Global Britain' initiative.
The Foreign Secretary is head of the Foreign & Commonwealth Office. This seeks to gather on-the-ground information from other countries in order to provide government with relevant analysis and foreign policy recommendations. This entails having diplomatic staff abroad who speak the language and know the local customs, thereby building important business and political relationships.
(Image of then UK Foreign Secretary, Boris Johnson, in 2017 with Japanise counterparts: UK in Japan – FCO at Flickr.com / CC BY 2.0)