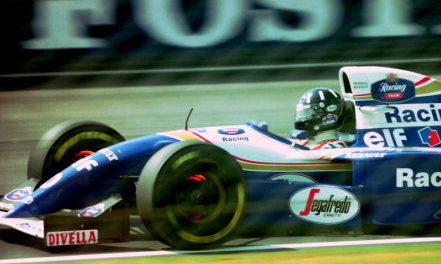 Graham & Damon Hill, F1 champions
Graham Hill, OBE (1929-1975) became Formula 1 racing car champion in 1962 and 1968. His son, Damon Hill (1960-), followed in his father's footsteps and became Formula 1 champion in 1996. Like his father, he was born in London and he was also awarded the OBE after his achievement.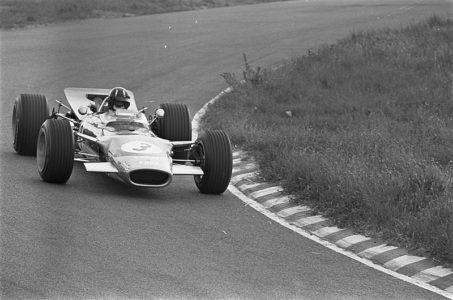 They were the first father-son pair to achieve F1's top accolade. Graham Hill did not live to see his son's career, as he died in a light aircraft crash in thick fog when Damon was just 15. Tragically, Graham had retired from driving just a few months earlier, in a period when the sport was much more dangerous than it is now, but he had survived.
Damon Hill is currently (2018) a Formula 1 commentator on the Sky Sports channel.
(Top image of Damon Hill in 1994: Martin Lee at Flickr.com / CC BY-SA 2.0)