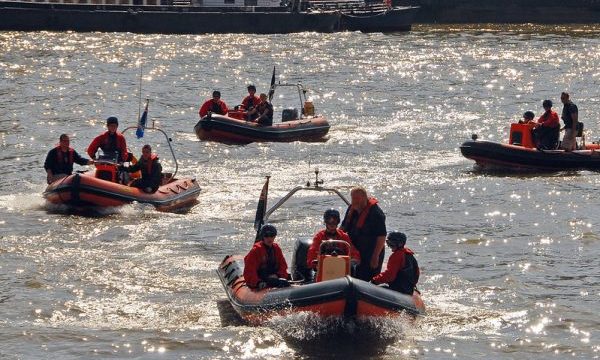 As an island nation, many Britons feel an affinity for the sea. The Sea Cadets is an organisation for 10- to 18-year-olds which teaches a variety of water-based skills. It is mainly funded by the Royal Navy but also by donations, subscriptions and fund-raising.
Experiencing the teamwork and knowledge of a Sea Cadet group can give these youngsters a terrific boost to their self-confidence and help them mature into considerate, community-minded people.
There are four hundred Sea Cadet units around the country, each of them run by adult volunteers. Uniforms are free. More information can be found on the Sea Cadet website.
(Image: UK Parliament at Flickr.com / CC BY-NC-ND 2.0)