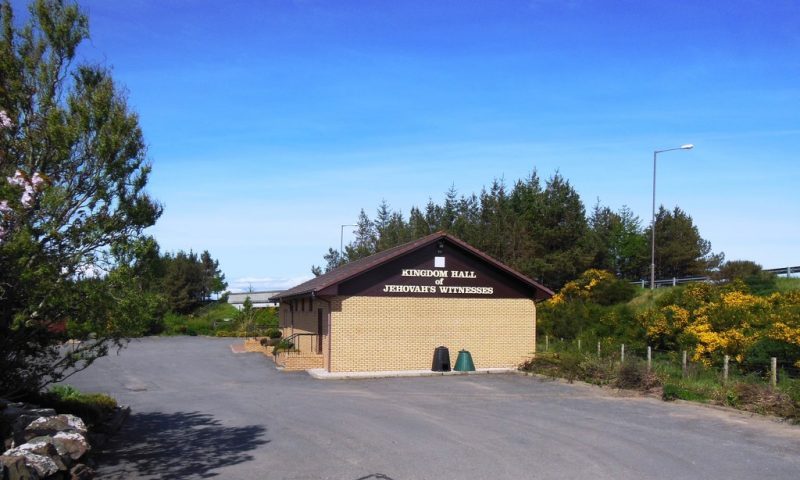 There are 135,000 Jehovah's Witneses in the UK and most people will have encountered at least two of them, as they are well-known for going door-to-door in pairs, something they are obliged to do in order to carry out their missionary work.
They adhere strictly to the English translation of the Bible and interpret it as a warning against participating in secular life. For example, they do not:
accept blood transfusions
celebrate birthdays, Christmas or Easter
vote in elections
drink alcohol
join the Armed Services
and they are discouraged from attending university and seeking high-pressure jobs, as this would clash with their 'Witnessing'. Their lives are devoted to God and converting as many non-believers as possible before the New Kingdom arrives.
(Image: Bill Henderson at geograph.org.uk / CC BY-SA 2.0)