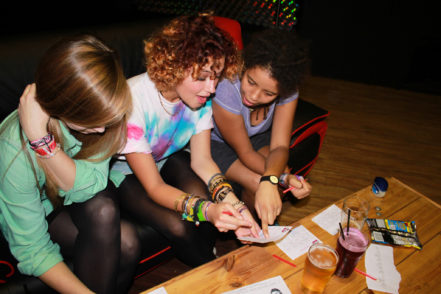 In the 1900s, a small minority of school-leavers went on to study at university. Tuition fees were unheard of ~ in fact, students could even apply for maintenance grants from 1962 onwards. So a degree plus living expenses could all be obtained courtesy of the tax-payer. A reality check has since taken place.
The number of school-leavers wishing to enter university has increased to 40%, creating a funding crisis. In 1998 it was decided that the fairest system would be to introduce tuition fees, but as passing on the real cost of providing courses might have been too big a jump, fees were initially capped at £1,000 per year. Student loans were made available by the government, on which interest was charged and reasonable repayment terms were set.
Since then, the four constituent countries of the UK have instigated their own tuition fee rules. Maintenance grants came to an end in 2015. Graduate numbers are still high, and although the majority take out the loans on offer to pay annual tuition fees of up to £9,250 (as of 2019), it is clearly advantageous to have parents who can pay up-front, rather than to be saddled with this debt for many years to come.
(Image: Goldsmiths Students' Union at Flickr.com / CC BY-NC-SA 2.0)