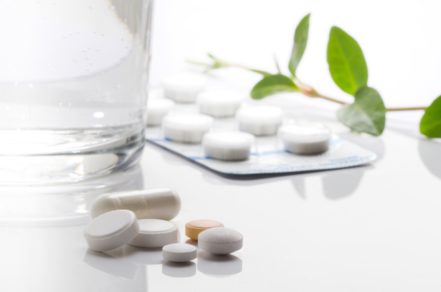 Professor Sir John Vane, FRS, was born in Worcestershire in 1927 and from a young age showed a great interest in carrying out scientific experiments. His father built him a shed in the garden for this hobby, after a small explosion one day in the kitchen! He would go on to become a Nobel Prize winner in 1982 for his discoveries in the field of pharmacology.
He is best known for his work on aspirin. Aspirin tablets have been available for the public to buy since the early 20th century but until Professor Vane conducted his research, scientists did not know how aspirin worked on the molecular level. Once this was known, it led to the development of new treatments for heart disease, pain, inflammation and high blood pressure. He is also known for developing the 'cascade superfusion bioassay' technique for pharmacological analysis.
In 1990 he set up the William Harvey Research Institute in St Bartholomew's Hospital, London, and this is now the largest institute for pharmacology in the UK. Professor Vane died in 2004.
(Image: Concept Productions at pexels.com)