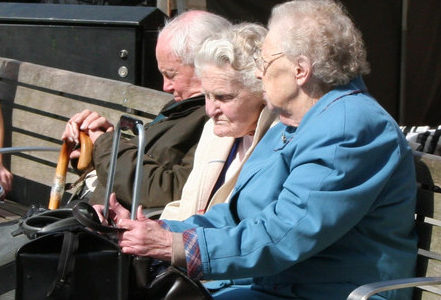 The Old-Age Pensions Act of 1908 was the first UK law on state pensions. Only the poorest people aged over 70 were eligible, but it was gratefully received as it meant they did not have to rely entirely on family, charity or church hand-outs. In 1946 the National Insurance Act was passed and two years later all men aged over 65 and all women over 60 started to receive the State Pension.
It is funded by workers' National Insurance contributions, which also pay for other benefits including the NHS. However, with life expectancy increasing and women living longer than men, the pension age is now being upped to 68 for both men and women. For 2.6 million women in their late 50s, this sudden jump is most unfortunate, to say the least, but younger women will have more time to adjust.
The state pension amount now depends entirely on a person's National Insurance record and if they have less than ten years' worth of contributions, no pension will be paid. The full pension is only payable with at least thirty-five years of contributions and it currently stands at £164.35 per week.
(Image: Dr Neil Clifton at geograph.org.uk / CC BY-SA 2.0)