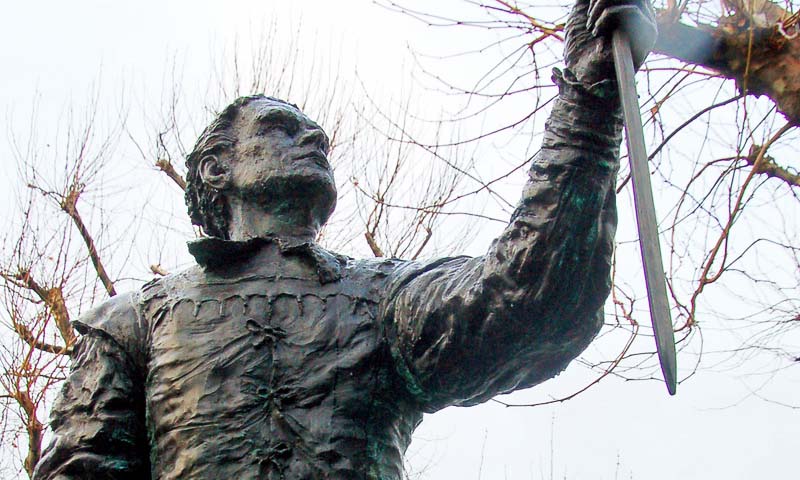 Sir Laurence Olivier (1907-89) was born in Surrey and became a highly revered, indeed legendary, Shakespearean actor and director, and had some success in Hollywood and on television. In 1984, after a long and illustrious career, he accepted the accolade of The Society of West End Theatre changing the name of their annual awards to the 'Laurence Olivier Awards'. Today this is generally referred to simply as the Olivier Awards.
The Society is now the Society of London Theatre and any show at one of its member theatres which has a run of at least thirty performances is eligible for nomination for an award. The categories include most of the different types of show put on in London theatres, including opera, musical, dance and play. There are also awards for the Best Actor, Best Actress and Best Director, as well as behind-the-scenes contributions in Set Design, Lighting, Choreography, Costume and Sound.
In 2011 there was a revamping of the Awards night towards a higher media profile and the recent venues of either the Royal Albert Hall or the Royal Opera House reflect this. Olivier himself received the Society's Special Award in 1979, before the event was re-named in his honour.
(Image of statue of Olivier outside the National Theatre: Robert Wallace at Flickr.com / CC BY-NC-ND 2.0)