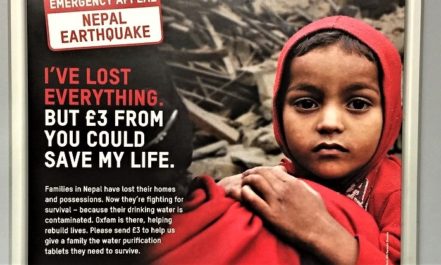 Charities are big business in the UK today, with over 186,500 of them registered with the three national charity regulators and around two-thirds of all adults making regular and/or one-off donations of money and goods. This makes the UK one of the most generous countries in the world in terms of donating to charity.
The concept of giving aid to the poor and needy is one that can be seen in centuries-old documents, literature and institutional constitutions. The oldest charity still surviving is King's School, Canterbury, established in 597. Indeed, many schools and universities are able to claim 'exempt' charitable status because they provide a public service. Cardiff University is in the top ten of funds raised. There are tax reliefs that apply to charities, making registration a vital method of adding revenue.
Some of the most popular charities are those that deal with health, such as the British Heart Foundation. Animal welfare charities also attract many donors, as do those caring for our heritage and environment, such as the National Trust. Foreign aid attracts around a quarter of UK fund-raising. Awareness is engendered by subsidised media and print advertising, using carefully selected images and straplines designed to pull at the heart-strings.
(Image [cropped]: Howard Lake at Flickr.com / CC BY-SA 2.0)