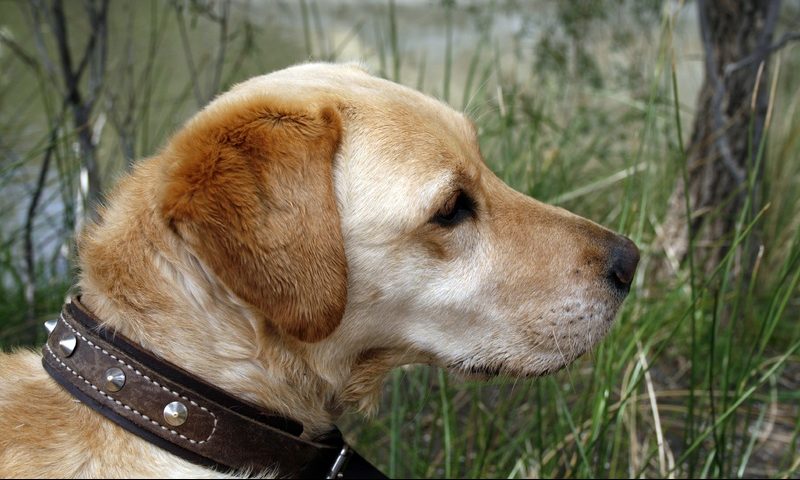 Dog collars, ID tags and microchips
A dog collar and tag are required by The Control of Dogs Order (1992) for all pet dogs when they are outside of their home, in case they get loose and become lost. The collar helps a person to take hold of the dog while assistance is called, for example. The ID tag enables the owner to be contacted and/or the dog to be returned directly. It is perhaps unwise to have the dog's name on the tag, as a dog thief could fool the dog into thinking he's not a threat but a friend.
Since 2016 it has also been a legal requirement to have your dog microchipped. This is not an alternative to ID tags but an additional measure. The owner's contact details are registered on a Government-approved database, which can be updated if you move house. A vet has to insert the microchip and replace it if it stops working.
Other pets do not come under the same regulations, although DEFRA recommends microchipping them all!
(Top image: pxhere.com)