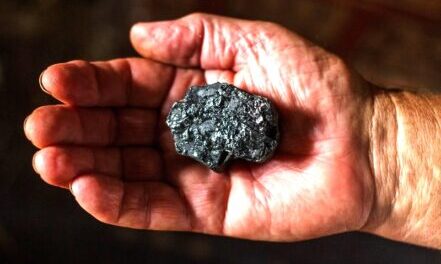 The start of a new year has been set variously at 1st January, 1st March and 25th March in times past, but Britain finally reverted to 1st January for its New Year's Day from 1752 onwards. Each of these dates relates to a re-birth or change, either through seasonal onset or by religious association. 1st January was originally chosen because Janus, a Roman god, was the bringer of beginnings and endings, portals and passages.
As New Year's Eve celebrations revolve around staying up for midnight and beyond, it is only fair that New Year's Day should be a Bank Holiday, thereby circumventing mass absence from work! It is the last day of the Christmas & New Year holiday (except in Scotland) and the school Spring Term begins immediately afterwards.
Making a New Year's Resolution to improve or challenge yourself is traditional, as is 'first-footing'; to bring luck for the coming year, the first visitor after midnight should be a dark-haired man bearing at least one gift ~ a lump of coal, some salt, shortbread, whisky or a silver coin. Some say a blonde-haired man (resembling a Viking) would be positively unlucky, while others the reverse. Either way, an empty-handed first-footer is deemed unlucky.
(Image: pxhere.com)