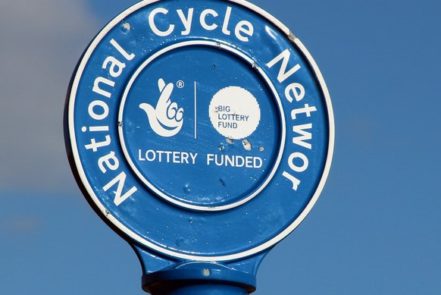 There have been four Parliamentary Acts, from 1993 to 2006, putting into place the legislation required for the UK's National Lottery. This was a government initiative and comes under the regulation of the Department for Digital, Culture, Media & Sport, but it is also overseen by the Gambling Commission. Its management is carried out by Camelot Group plc, who won the Commission's bidding process for the licence.
Britain's very first national lottery was held in 1567, when Queen Elizabeth I wanted to raise funds for ship-building and ports. Only wealthy people would have bought a ticket, which was priced at 10 shillings (approximately £150 today). The current Lottery has a much wider appeal, with a choice of different games, and it has raised billions of pounds ~ £40 billion going to 'good causes' and £60 billion in prizes, making hundreds of people millionaires.
The 'good causes' include sport, the arts (e.g. the Angel of the North), heritage, charity, community groups, health, education and environmental projects. It donated £2.2 billion to London's staging of the 2012 Olympics. The biggest prize so far was £161,653,000 in 2011. No tax is payable on prizes by the winner, but different rules may apply to family and friends who receive large gifts.
(Image: Oast House Archive at geograph.org.uk / CC BY-SA 2.0)