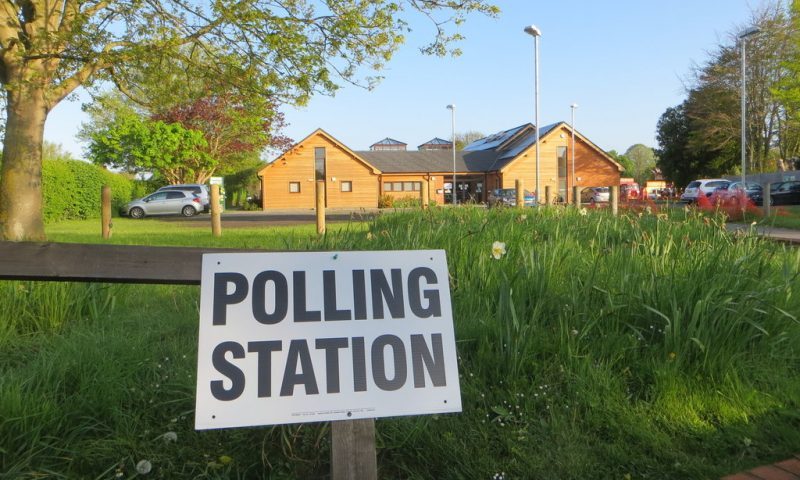 The Fixed-Term Parliaments Act of 2011 decreased the frequency of General Elections, i.e. the elections to the House of Commons (MPs), from once every 4 years to once every 5 years, but if the Prime Minister wanted to have one sooner than that, there would need to be a vote by MPs. The Dissolution & Calling of Parliament Act of 2022 repealed that requirement, thereby returning the decision to the Prime Minister and the monarch alone.
. Traditionally, General Elections are held on the first Thursday of May.
As regards local Elections, each Council, District or Parish can choose one of three options, which are:-
All Councillors are elected once every 4 years.
Half of the Councillors are elected in Year 1, the other half in Year 3. There are no elections in Years 2 and 4.
One-third of the Councillors are elected in Year 1, another third in Year 2 and the final third in Year 3. Year 4 sees no elections, then the cycle repeats.
The purpose of options 2 and 3 is to have a good mix of current political viewpoints, as well as ensuring a degree of continuity. In each option, every Councillor serves a 4-year term before putting themselves up for re-election or standing down. Local elections are also held in May.
(Image: Bill Nicholls at geograph.org.uk / CC BY-SA 2.0)