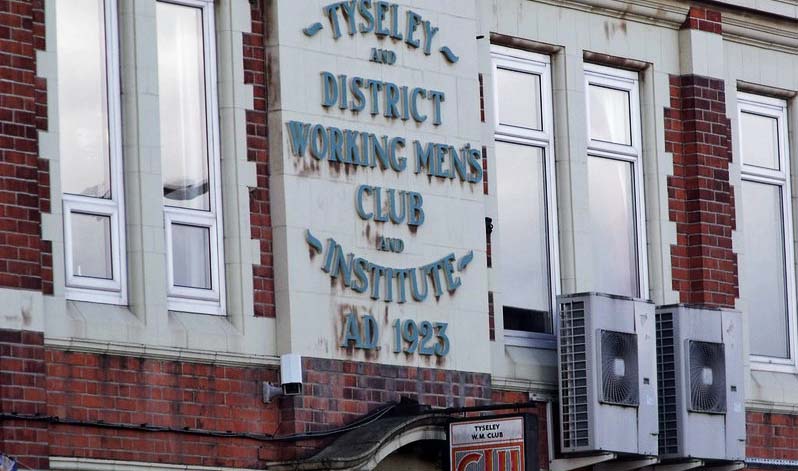 In 1862 Henry Solly (1813-1903), a Presbyterian clergyman from London, founded the Working Men's Club & Institute Union to oversee and gain philanthropic funding for the first working men's clubs. Solly's vision was that they would provide common ground for men of all stations in the industrial areas of Britain. Friendship, education and elevation of mind and spirit through convivial conversation, reading and writing were the aims of his mission.
The clubs were to charge small membership fees and be havens of after-work socialising and gentle recreation with no alcohol, no women, no politics, no preaching and no profits. However, it did not take long for beer to be permitted and wives allowed in on certain days. Gradually the social and entertainment aspects replaced the educational. Clubs also moved to being run as co-operatives with committees of annually-elected members who drew up the club rules and enforced them.
At their peak in the 1960s/70s, there were around 4,000 such clubs and some well-known singers such as Dame Vera Lynn (1917-2020) and Sir Tom Jones (1940-) began their careers in the concert rooms of working men's clubs. They were the hub of the community, but de-industrialisation and the digital, in-home entertainment age has greatly reduced club numbers.
(Image: Elliott Brown at Flickr.com / CC BY 2.0)