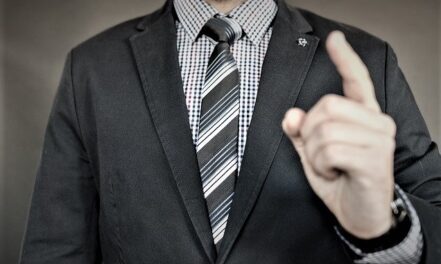 In 1922, Conservative MPs voted to end the coalition with the Liberals and have a General Election. This they won decisively but there were many new faces now in Conservative ranks, so one of them, Sir Gervais Rentoul (1884-1946), led the formation in 1923 of a club for 'newbies', i.e. the 1922 Committee. It is also known informally as 'the 22′ or formally as the Conservative Private Members' (1922) Committee.
By 1926 membership had been expanded to include all Conservative MPs except those in office and in 1965 it was officially acknowledged as part of the Conservative Party structure. Its purpose had also developed into a forum to air views and ideas in weekly meetings away from the House of Commons in order to keep Party leadership informed as to the mood of colleagues and supporters. Its five sub-committees interrogate policies for:
the economy
environment and local government
foreign affairs
home affairs and the Constitution
public services
The 18-member executive committee has a Chairman who is elected annually. This role includes overseeing the voting process for the appointment and removal of the Party Leader. It is important for the Party leadership to maintain the confidence of 'the 22' and to respect their participation in the democracy espoused by Parliament.
(Image: Goumbik at pixabay.com)